Updated March 2023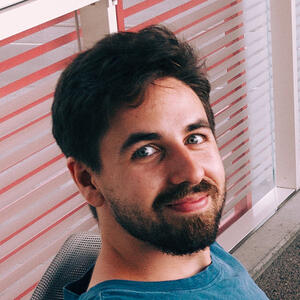 Hi. I'm Sebastian Juhola.
This is what I'm currently up to professionally.
I'm the founder and head of The Minimalist Wardrobe—a media company that reaches +10M people monthly. Its mission is to help people rethink their shopping habits and reduce the size of their wardrobes.
I also work as a marketing consultant and am an advisor to a handful of businesses.
Say hi via email: sebastian@juhola.org
Copyright © 2023 Sebastian Juhola