Updated June 2022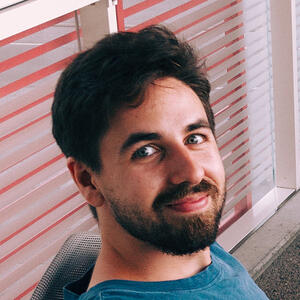 Hi. I'm Sebastian Juhola.
Here's where I direct people when they ask me what I do.
I'm the founder of The Minimalist Wardrobe, a slow fashion media company. The Minimalist Wardrobe encourages smaller and more intentional wardrobes, both for personal gain and environmental reasons. We partner with responsible fashion brands all over the world.I also work with fashion brands as a marketing consultant, focusing on paid acquisition and social commerce strategy.
I'm not personally active on social media, but you can contact me by email: sebastian@juhola.org.
Copyright © 2022 Sebastian Juhola