Updated November 2022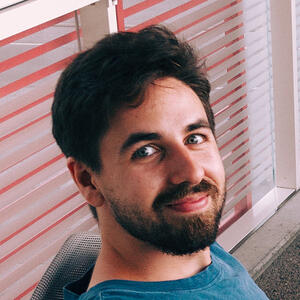 Hi. I'm Sebastian Juhola.
This is what I'm currently up to professionally.
I'm the founder and CEO of Adalogue, an agency that produces short-form videos (Reels, TikToks, and Video Ads) for brands.I'm also the founder and head of The Minimalist Wardrobe, a slow fashion publication that reaches over 10M people yearly.
You can contact me by email: sebastian@juhola.org.
Copyright © 2022 Sebastian Juhola